Your Elevated Modern Fast Casual Mexican Restaurant
Chelas Mexican Kitchen
Let us elevate your dining experience.
Viva el Sabor
Chelas Mexican Kitchen - Viva el Sabor
Where traditional, authentic recipes are prepared using only the freshest ingredients and are served in a elevated, casual setting. Design, creativity, and a passion for food are at the heart of each dish.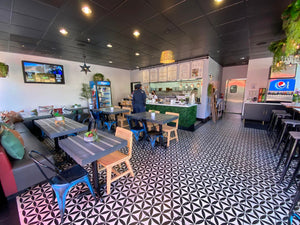 Visit chelas mexican kitchen or order online ~
1011 Avenida Pico, Unit C
San Clemente, CA 82673
Hours:
DAILY from 10am-9 pm
order online
Chelas Mexican Kitchen…It's more than just the Food!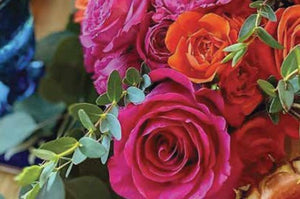 Attention customers with food allergies
Please be aware that our food may contain or come into contact with common allergens, such as dairy, eggs, wheat, soybeans, tree nuts, peanuts, fish, shellfish or wheat. While we take steps to minimize risk and safely handle the foods that contain potential allergens, please be advised that cross contamination may occur, as factors beyond our reasonable control may alter the formulations of the food we serve, or manufacturers may change their formulations without our knowledge. Our facilities are not food allergen or gluten-free. Customers with food allergies or other nutritional concerns are advised to notify a restaurant manager for assistance. Additional information or support and may be reached at
chelas@chelasmexkitchen.com.